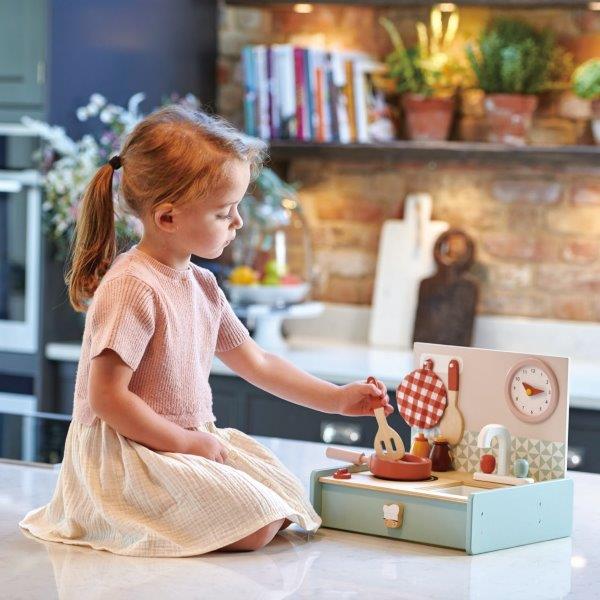 Let's Pretend
Imaginative play is the best teacher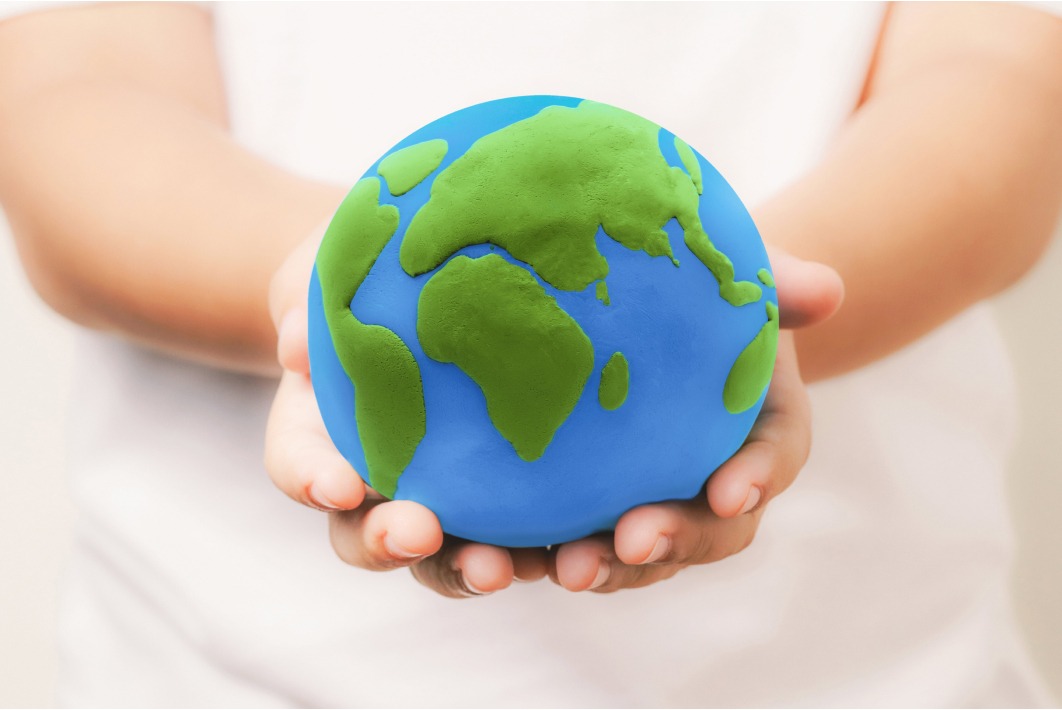 Sustainability
A healthier future for generations to come.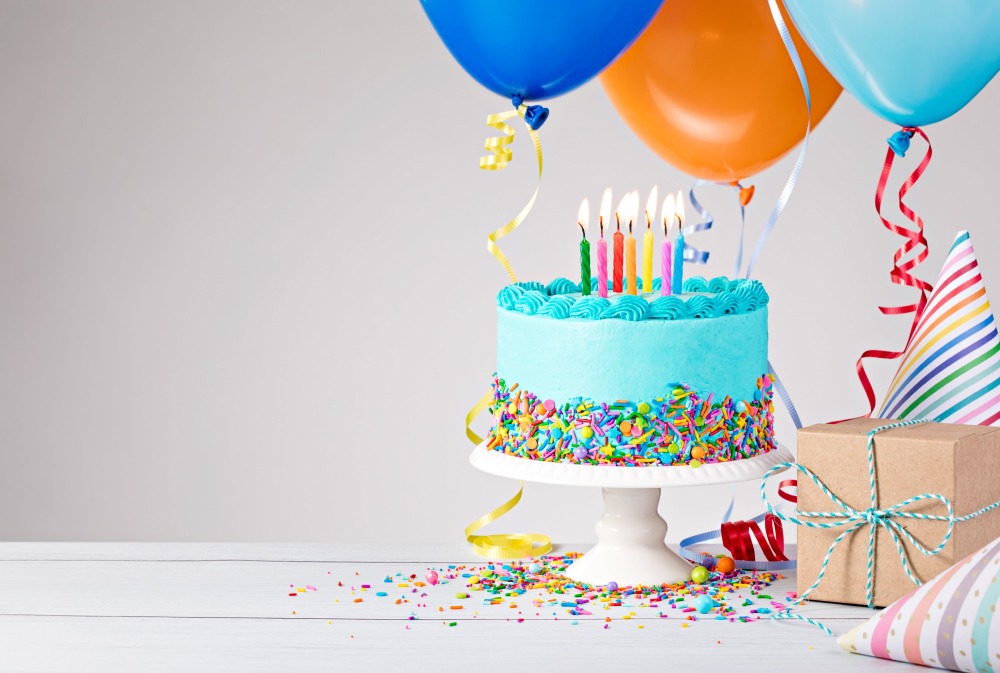 Birthday Club
Looking for birthday gift ideas?
Traditional, independent, local
We are an independent toy shop, passionate about play and nurturing young minds. We aim to offer sustainably sourced, individual and unique toys, puzzles and games. Allowing you to choose something truly special for your little loved ones.

Gifts for new babies, traditional wooden toddler toys, ride ons and walkers.
Cloth books for babies, toddlers picture books, and story books for young readers.
Is your child, grandchild, niece/nephew's birthday coming, and you don't know what to get them? Do you need some inspiration or a gentle reminder? Simply leave your details, and we'll drop you a friendly reminder about their birthday and a few gift ideas.
"Gorgeous wooden toys, such high quality and at such an affordable price. Lovely communication from the store. I will most certainly be shopping here again very soon. They make you feel like they really value your custom."
"I was looking for this product everywhere and most places were sold out or charged insane delivery. Found it on here, the price was fair and delivery was quick"
"Fast service, great products and fantastic prices. Have bought things from Ebb & Flow Kids a number of times and would 100% definitely recommend to anyone who has a little one in their life!! So many different items, that no present ever need be dull!"