What is our Birthday Club About?
Our birthday club is for children aged 1 – 10 years and is a unique club set up to help you find that perfect toy, puzzle, book or gift for the very important person in your life. Is the big day approaching? Do you know what birthday present you are going to buy? Are you looking for ideas to surprise that special child with a lovely present and need some inspiration?
Why not join our Ebb & Flow Kids Birthday Club? With just a few simple details, we can send you an email with gift suggestions, letting you know about new additions to our toy shop. All our birthday club emails are sent approximately 4-5 weeks before the birthday date, and include age-appropriate gift suggestions.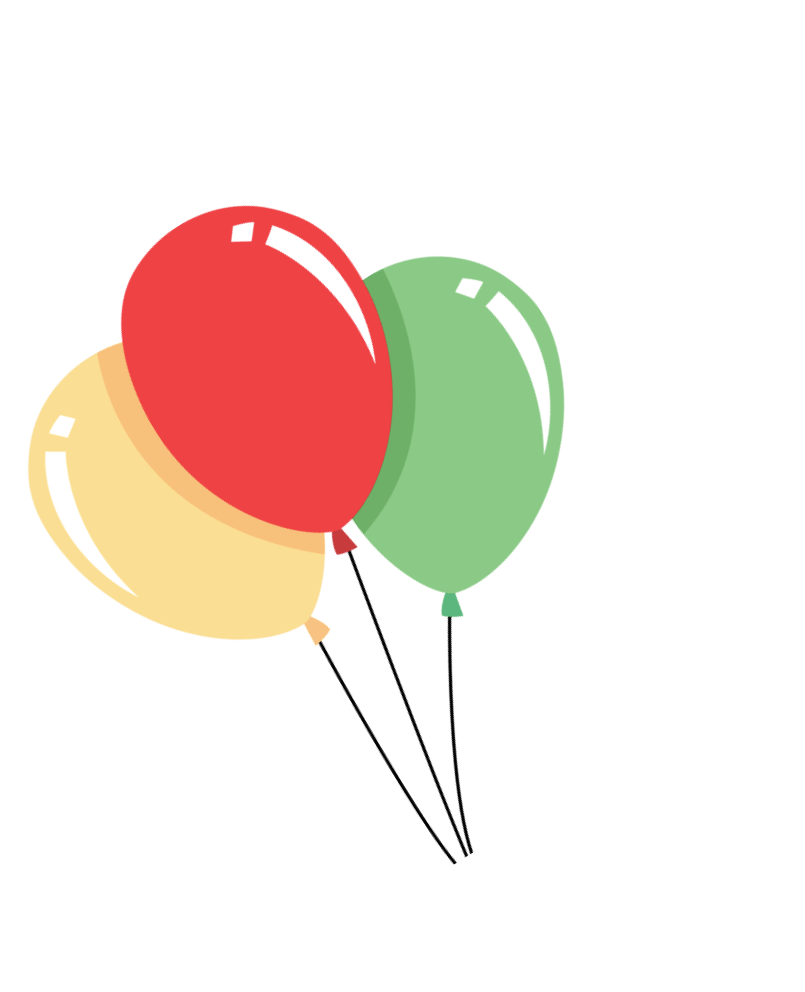 So how do I join your Birthday Club?
Joining our Ebb & Flow Kids Birthday Club is a simple process of sharing your details with us, your name, email and address. We will also need the name of the birthday child/children and their date/s of birth. This will allow us to email you in plenty of time for the special day. Please fill in your details below, making sure you tick the consent box. Remember to keep an eye on your spam folder, just in case our Birthday Club email goes astray.
We can even gift wrap your purchase and include a special message, just select the "Gift Wrap this product" when you choose your toy. We can also arrange to send the parcel directly to the birthday girl or boy themselves - easy peasy.